Discover a new and innovative way to share lifts with members of your d6 community.
The ride-sharing platform in d6 was designed specifically for members
within the d6 community, allowing them to:
Actively support each other by offering lifts to and from various activities

See all available trips to and from events

Offer a lift to someone in their community 

Book trips for specific events happening in their community

Make a request if a lift is needed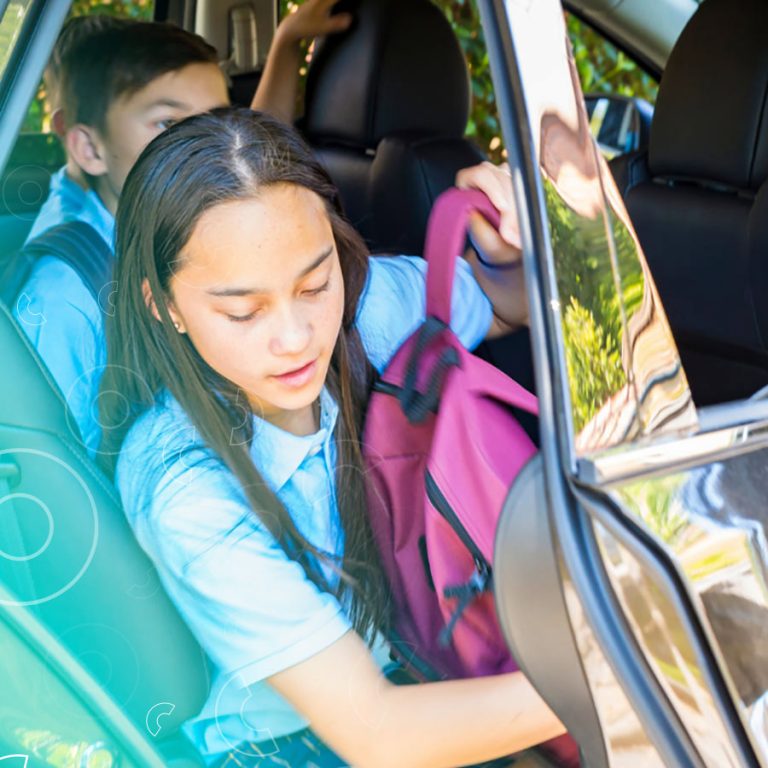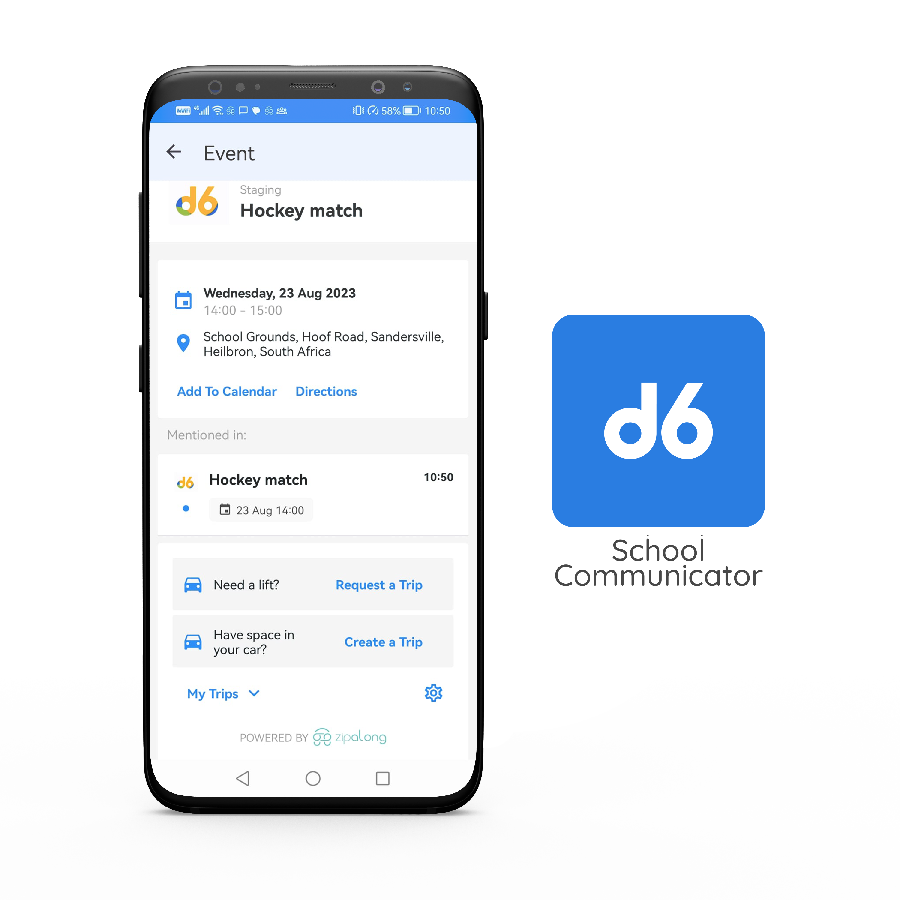 d6 Communicator
Find the ride-sharing platform in your *Calendar > Event screen
*Only a selected number of schools have this feature enabled.
Complete the form below if you feel your school would benefit from this too.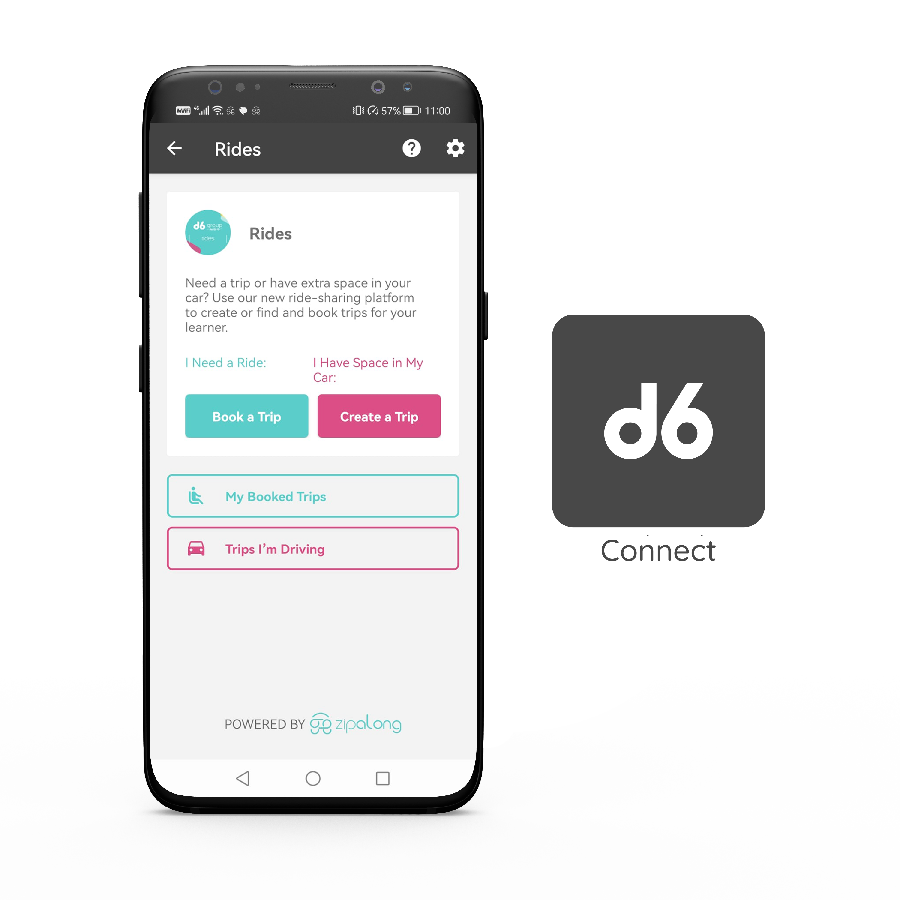 d6 Connect
Find the ride-sharing platform under More > Rides in your d6 Connect App.
*d6 Communicator and d6 Connect are apps that connect parents to schools and members to their d6 communities. Communities share real-time information to keep members informed and connected.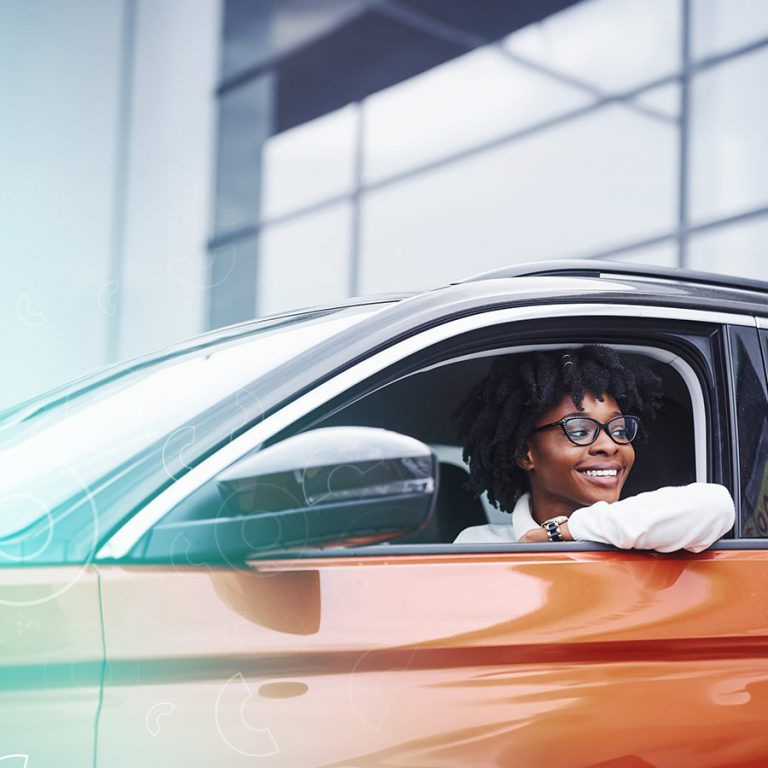 FREQUENTLY ASKED QUESTIONS
Other important information