Integration partner offering
Integrate with d6 to help schools be the best they can be
d6 Integrate is a mutually beneficial collaboration between d6 and third-party providers. Through d6 Integrate we aim to help schools reach their ultimate potential.
As a d6 Integrate Partner, you will:
Gain access to our school management platform integration APIs, enabling improved data interoperability and empowering schools to be their best.




Get exposure among our 2500+ schools as a d6 partner promoting school success. You'll be featured on various d6 platforms, events and engagements to showcase your expertise to targeted audiences, maximising your visibility and influence.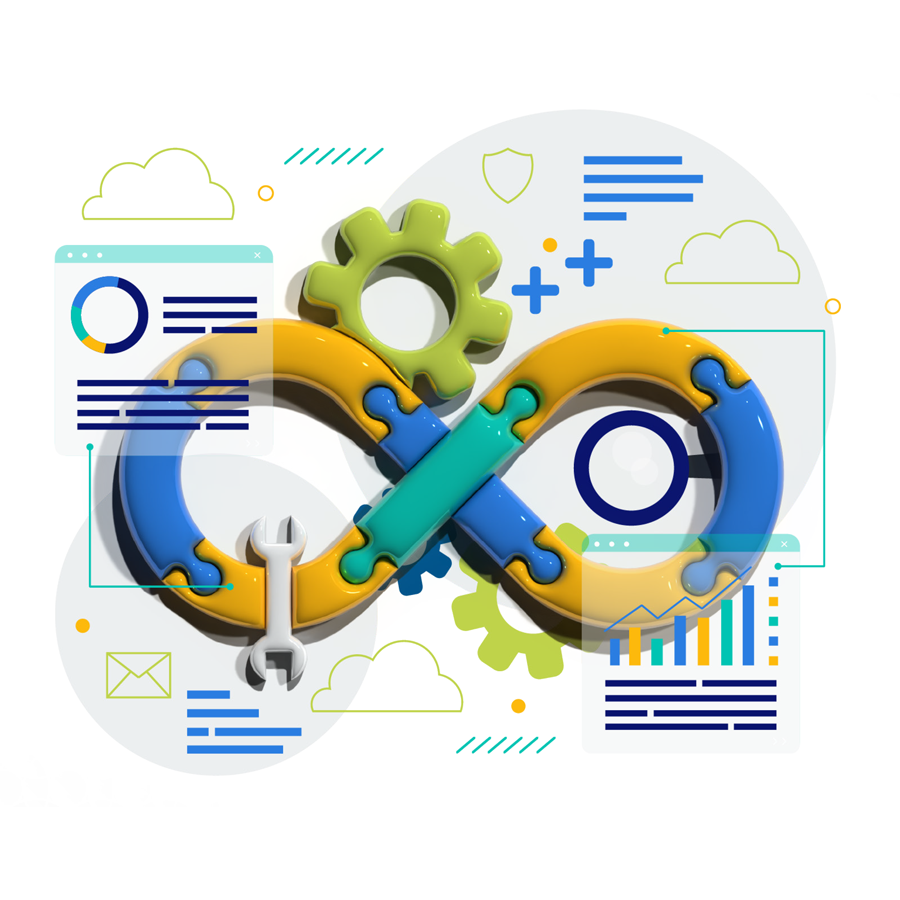 Sports Management Partners
Library Administration Partners