d6-er (noun)
Definition: Passionate individuals who live out the d6 values
Usage: "It's amazing to be a d6-er".
Much of our culture is based on our dedication to our brand values: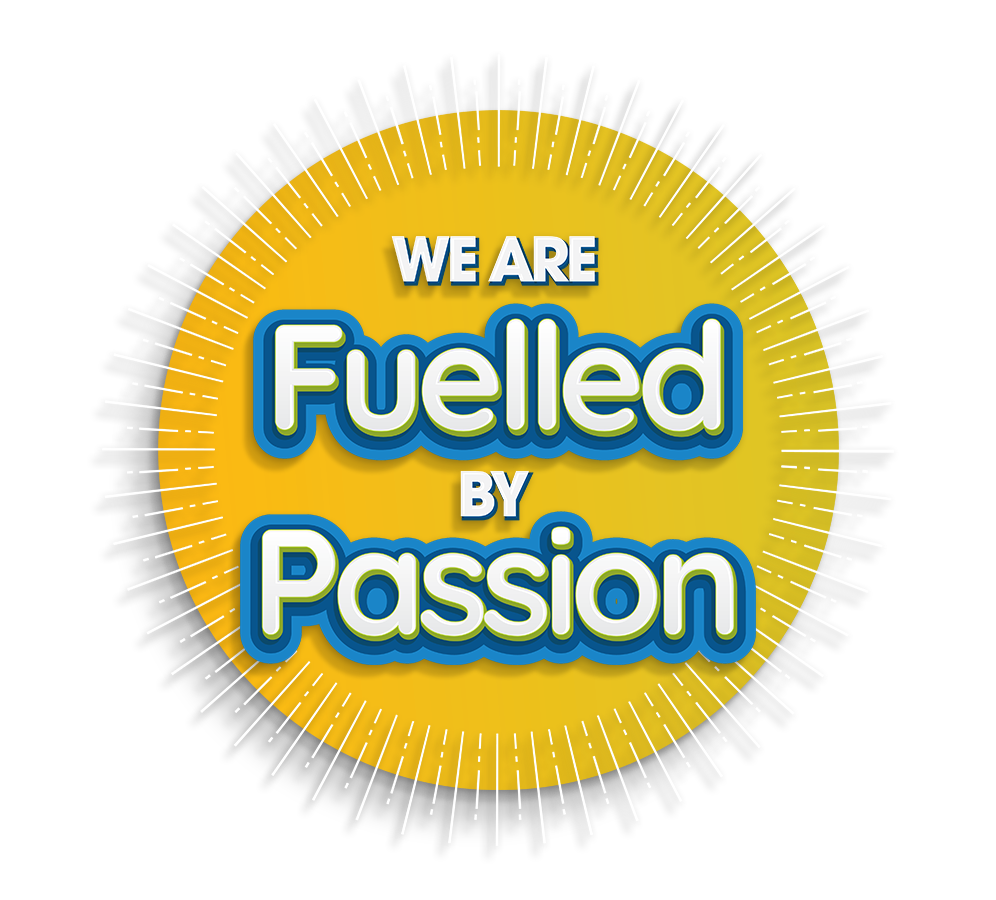 We are fuelled by a passion for growth that drives our dedication, enabling us to continuously make a meaningful impact and strive for excellence in our work.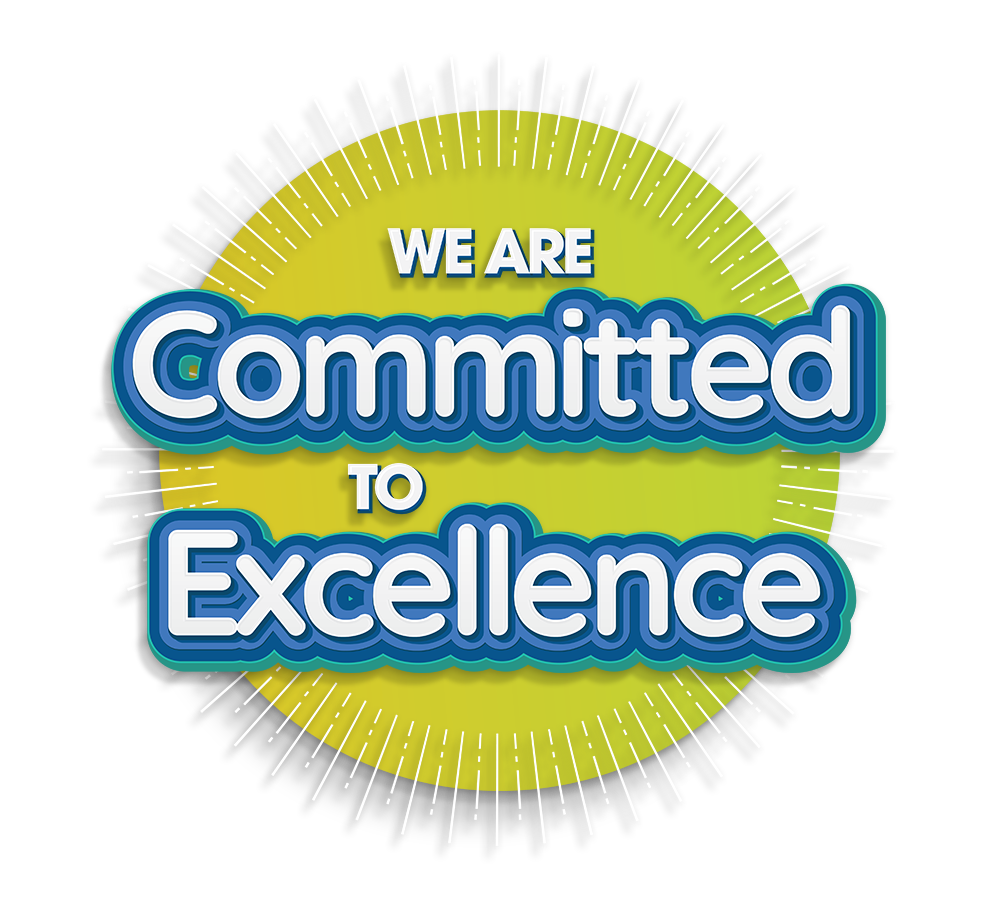 We deliver exceptional results in everything we do by setting and surpassing new standards, embodying a relentless pursuit of improvements.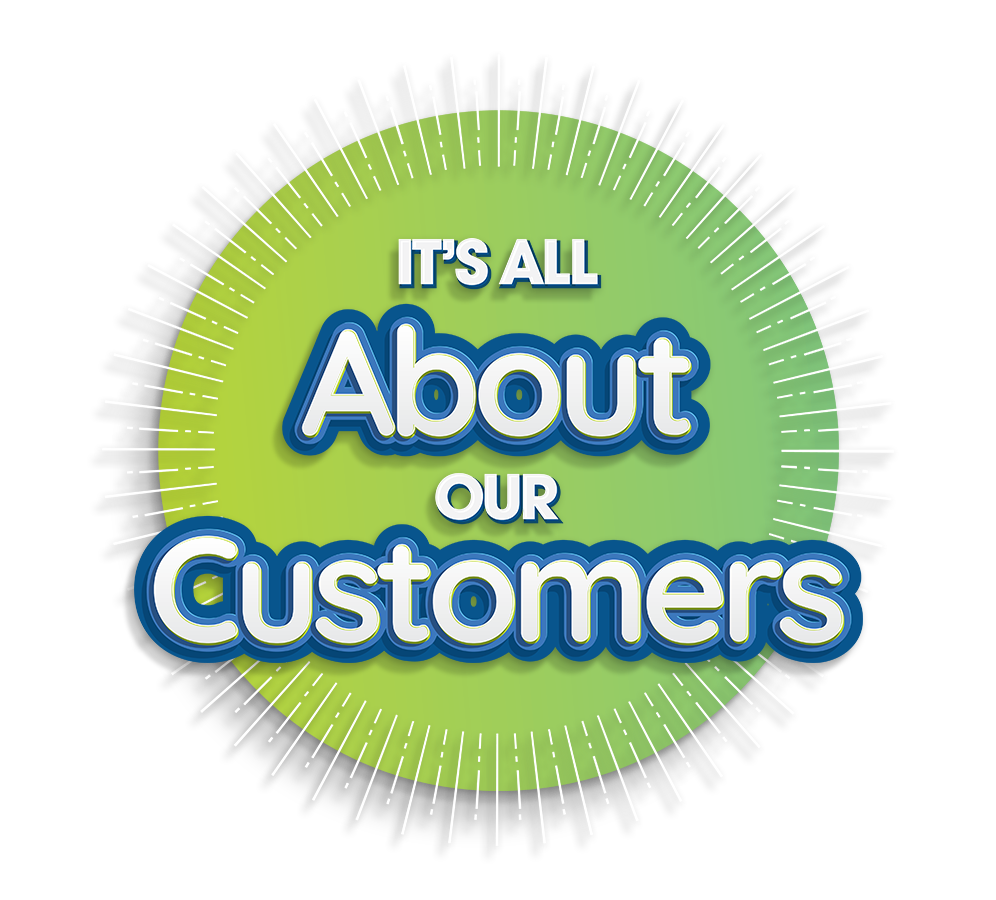 We are devoted to surpass our customers' genuine needs, consistently making decisions that enhance and add value to their experience.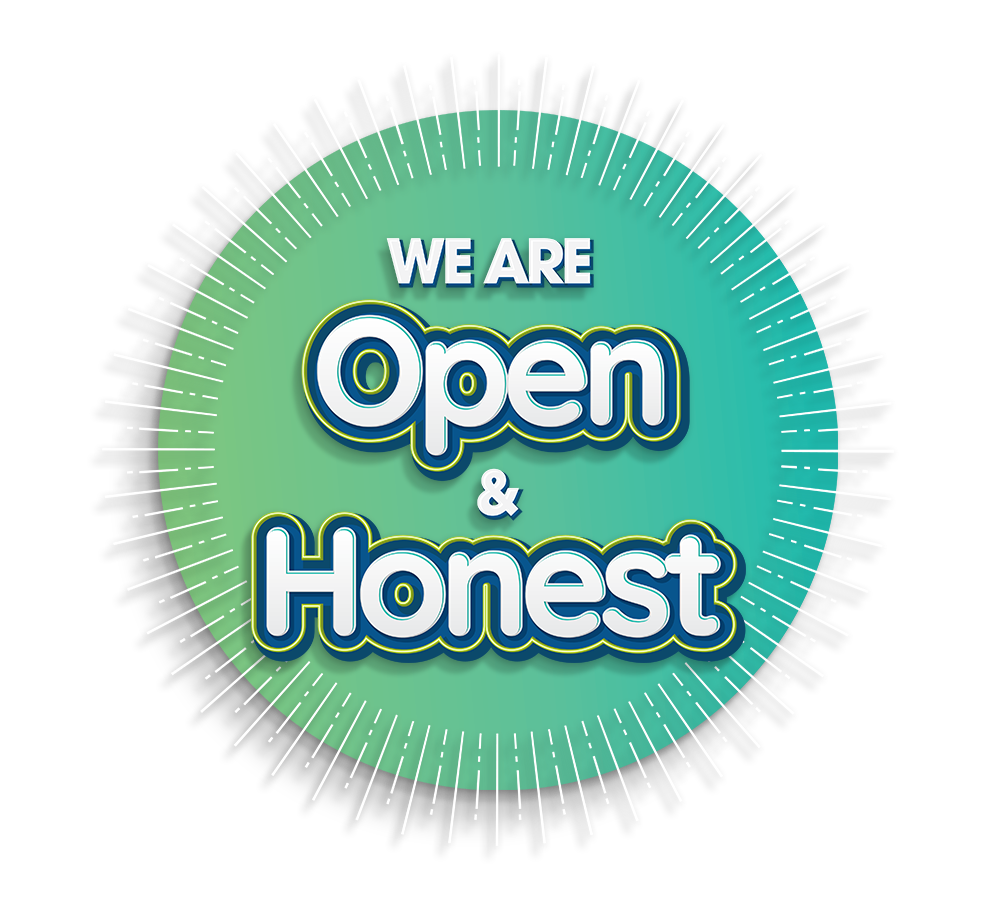 We are transparent in our communication, embracing constructive input and demonstrating courage in offering suggestions, consistently providing clear rationale behind our decisions.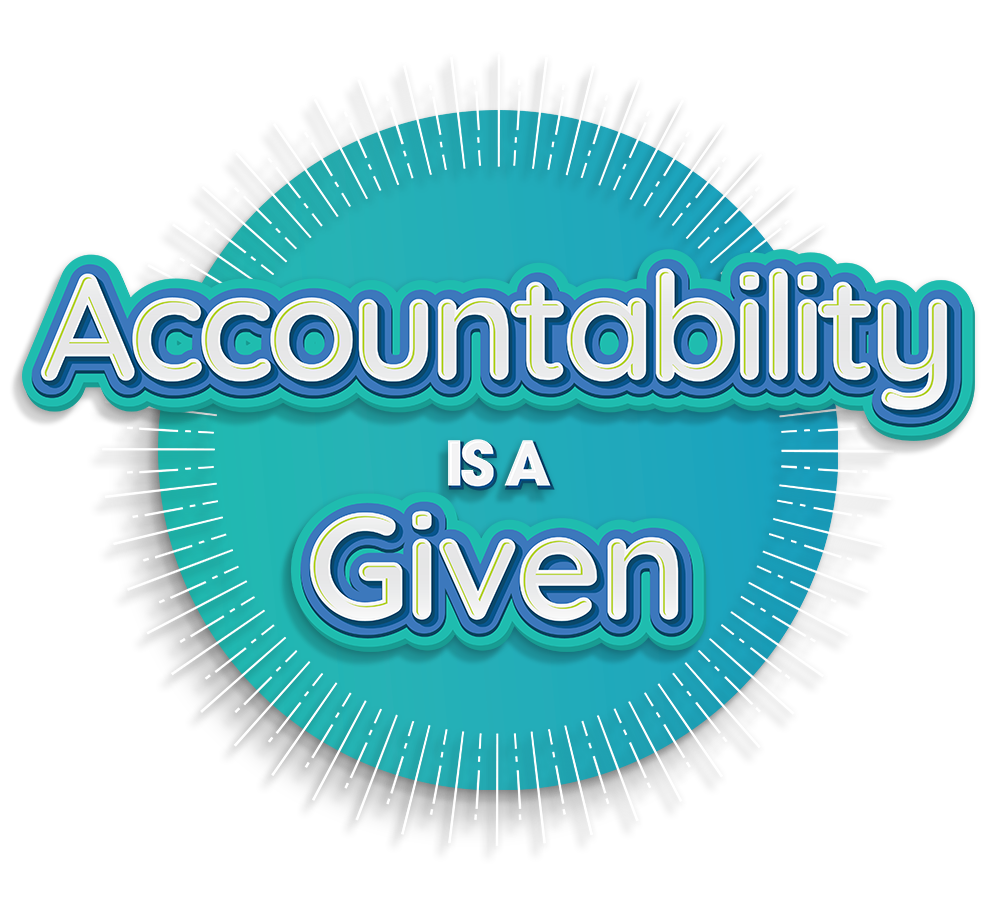 We approach our work with a custodial mindset, we embrace our responsibilities with resilience, and we view responsibility as an opportunity rather than a burden.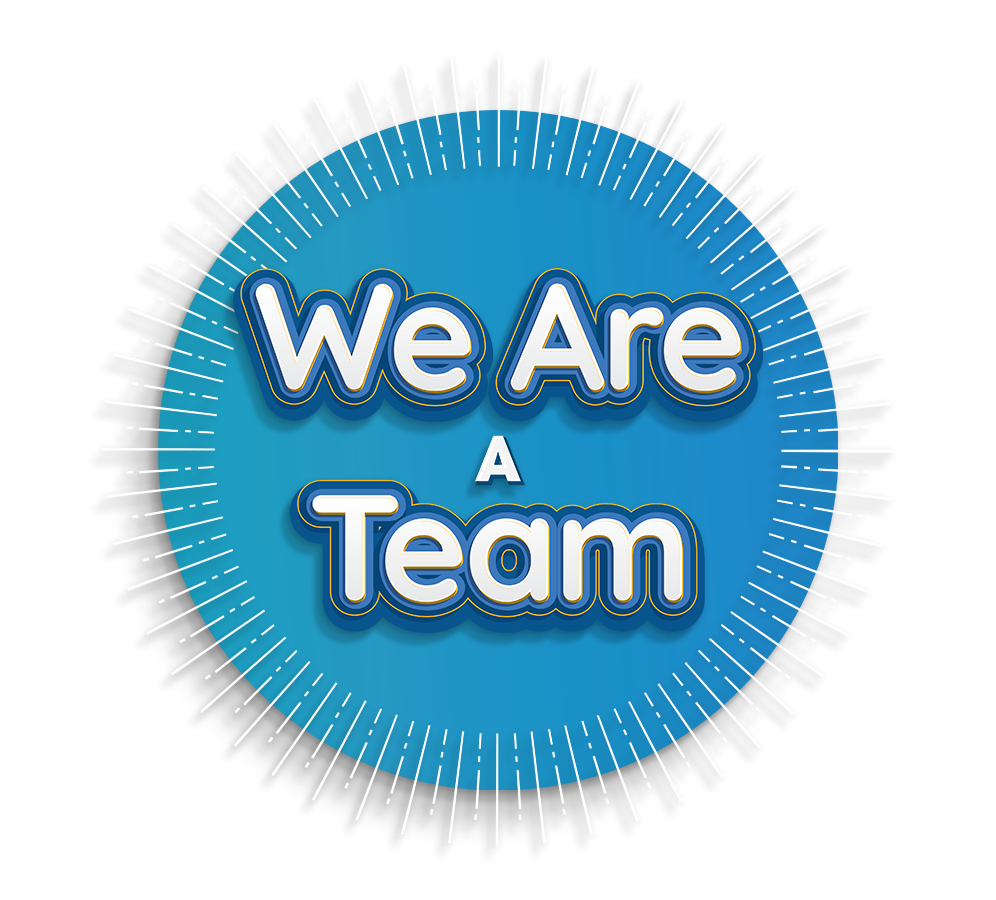 As a team, we are supportive and approachable, we celebrate contributions, and we recognise that we achieve greater results through our collective efforts.
We're a combination of people who are passionate about:
supporting and empowering our clients; 

providing innovative solutions to address our client's needs;

simplifying complex processes; and

helping our clients to become Heros within their communities.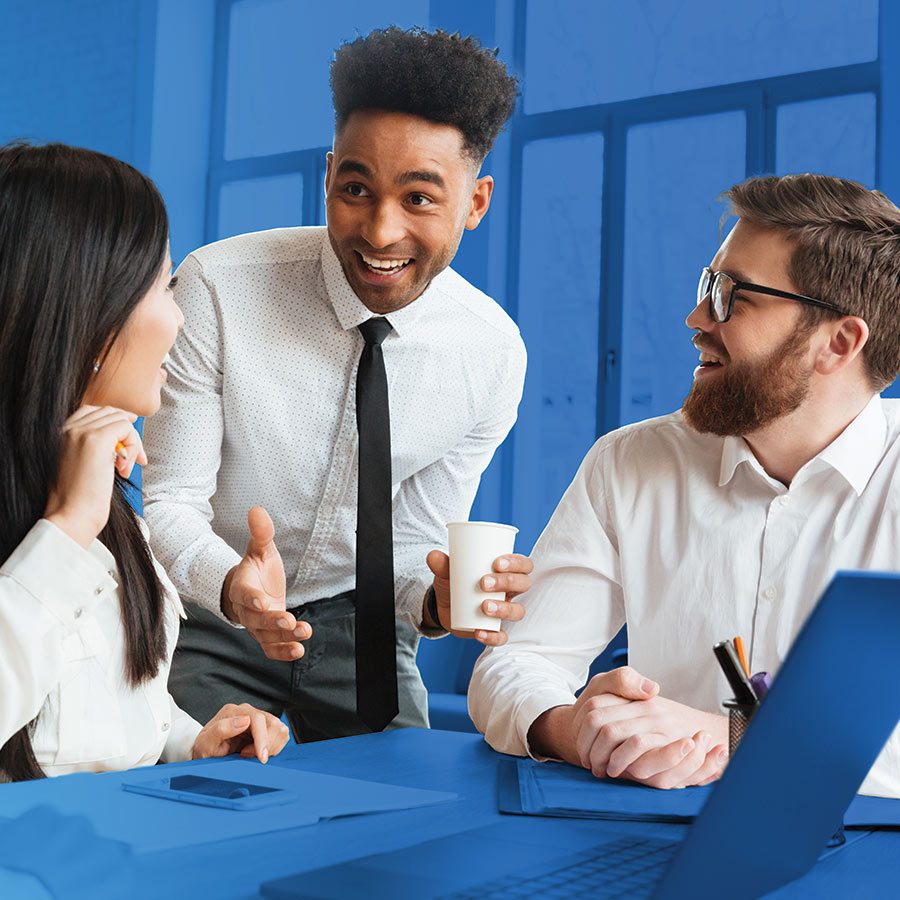 We asked our current employees what they value about working for d6, and this is what they had to say…
Employees know they have a higher purpose of making a difference in education.

We are about 90 employees in total.

Employees can work at our offices in Stellenbosch or Pretoria or remotely (or a combination).

We have a significant market share, with thousands of schools and parents using our products.

Employees are offered job security within our stable yet growing company.
Employees are eligible to receive annual performance-based bonuses.
Employees receive annual increases based on scientific salary benchmarks and individual performance.
Employees have the opportunity to benefit from our share scheme.
We shut down during the December Christmas holidays, allowing our employees to get the rest they need.
We offer employees two days of additional leave to make a difference in the community in whatever way they want to.
Our company values are front of mind in all facets where we interact with others.

We value employees' well-being and respect their working hours.

Our CEO hosts quarterly meetings to keep employees informed and to ensure transparency.

We offer employees ample opportunities to stay connected with each other (ask us what Express-O Time is…)

We do regular "temperature checks" to monitor employee engagement.