Overwhelmed with too much to do?
Let d6 Outsourced School Management handle it for you!
We help lighten the workload by helping you with formula maintenance plans, admin year-end plans, curriculum maintenance plans, finance maintenance plans and so much more. For more information on what we have to offer, please fill in the form below: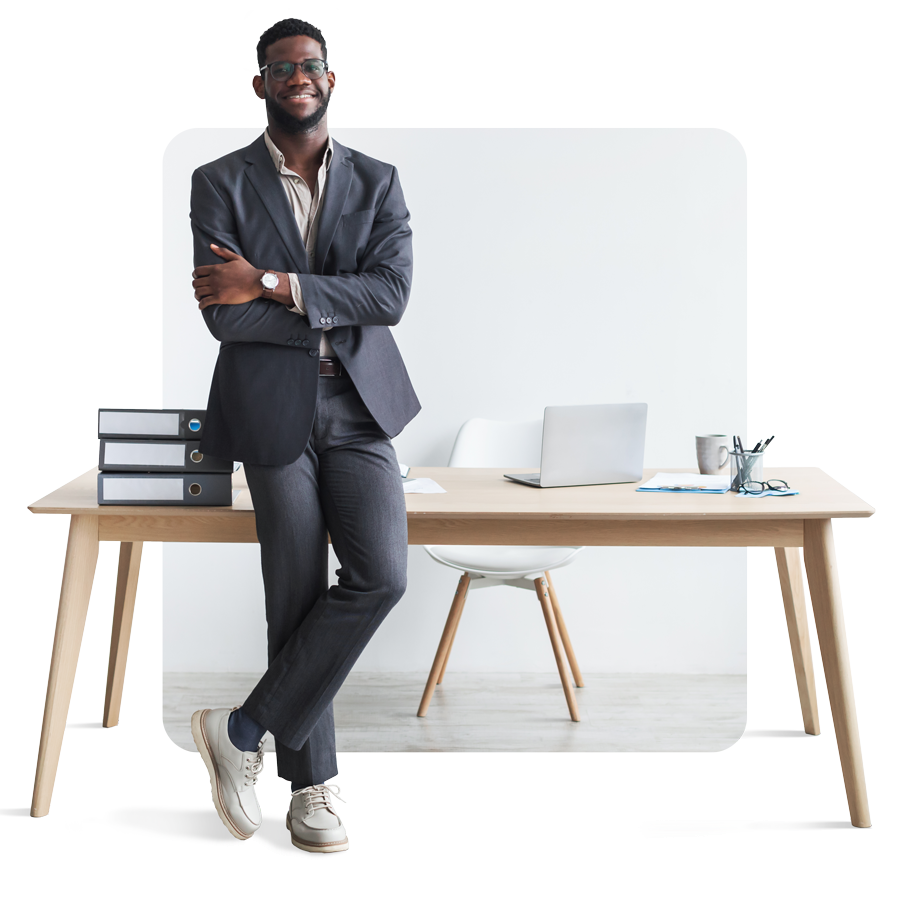 Our Outsourced School Management Offerings:
What will be covered in this workshop:
Admin Year-end
Complete Phase 1
Discuss Phase 2
Date: 12,13,14 December
Time: 12:00 – 16:00
Costs: R300.00 p/p (excl. VAT)
REGISTRATION FOR THIS WORKSHOP: 
Each registrant must register with a unique email address to ensure we prepare for the correct number of attendees.