Are you juggling lifts to school, sport and extra-mural activities and struggling to get to everything?
We understand how important it is to you to be a part of everything in your child/ children's lives. But in the hustle-and-bustle of life, it can be challenging to achieve. Don't be so hard on yourself! It is for this reason we created the ride-sharing platform. With the ride-sharing platform, you can:


Book a trip

Request a trip

Offer a trip*
*This is a community-driven service and relies 100% on the parents of the school. Should parents want to get paid for a trip, they need a PDP and Operating license.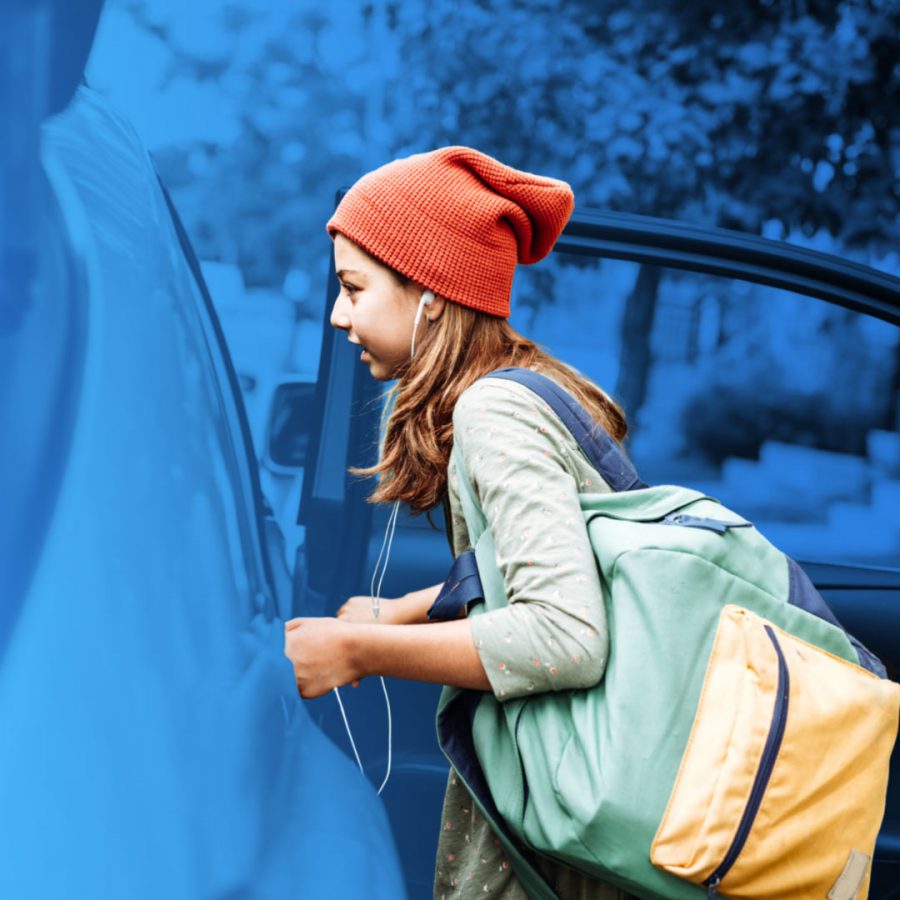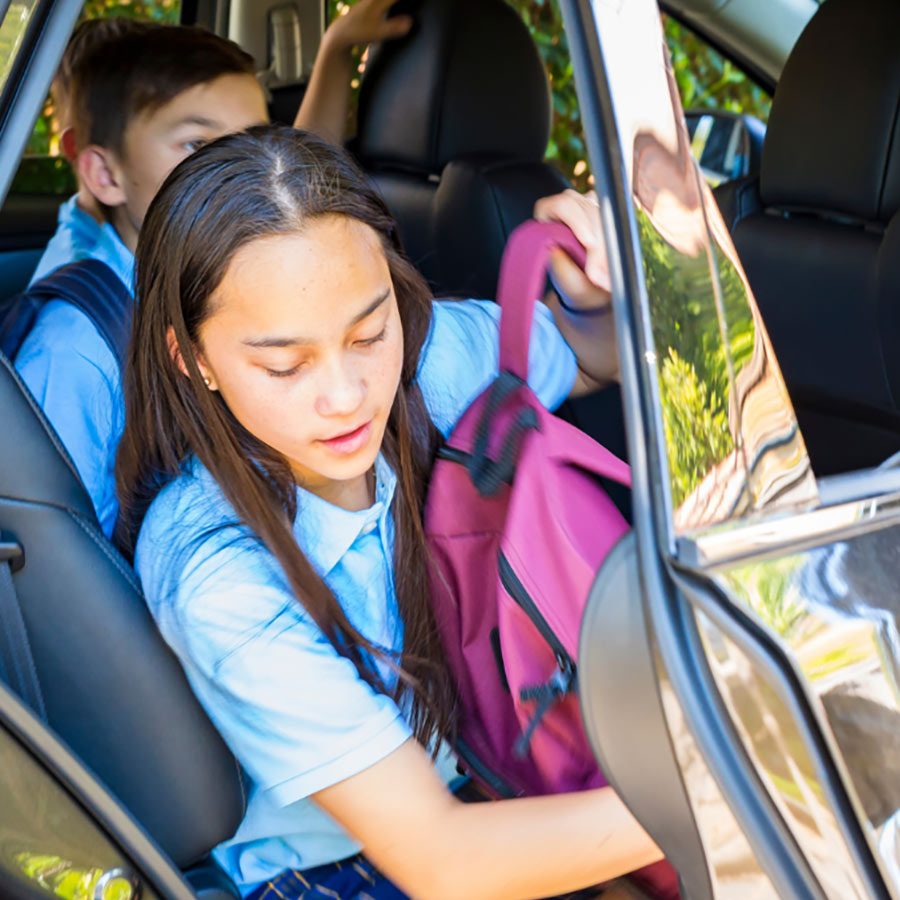 Frequently Asked Questions
Access to ride-sharing service in d6 Connect:
FREQUENTLY ASKED QUESTIONS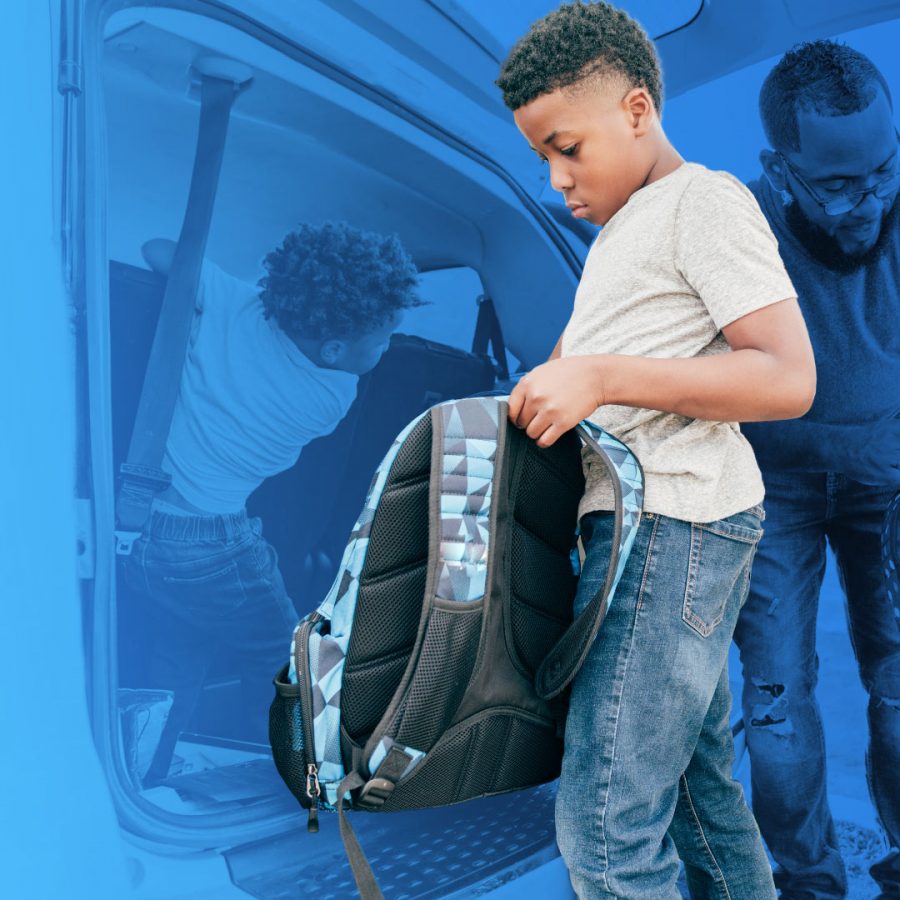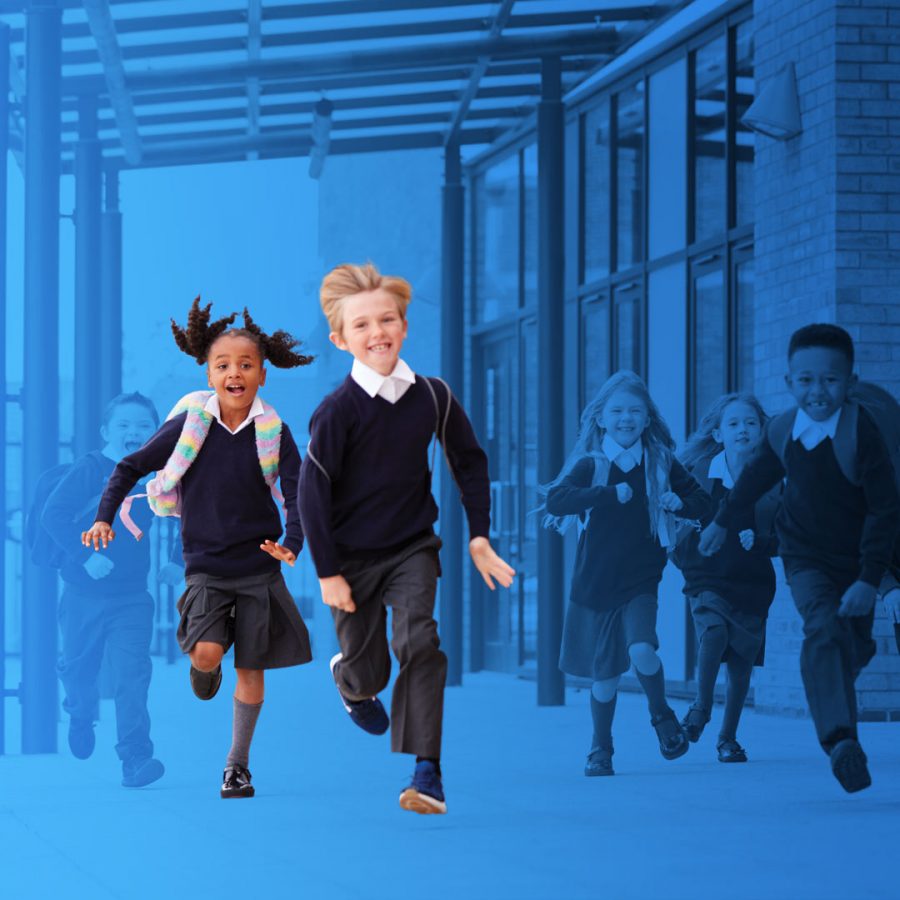 FREQUENTLY ASKED QUESTIONS
The school will act as a driver on the app, load the trips and manage all the bookings on this platform
The split of fare payment is as follows:
45% goes to a registered PDP driver with a vehicle that has an Operating Licence
10% goes to the insurance
24% goes to zipalong
5% goes to the school (in the case where the driver offers a trip without remuneration, a bigger portion will go to the school)
16% goes to the bank for transaction fees
The drivers part of the money will be split between the school and Zipalong.
The abovementioned money will then be used to help the community.
Other important information