The Ultimate School Payment Solution
Payment Collection SOLUTION
Did you know you can arrange your payments perfectly with
Payments in d6?
Tired of dealing with the hassle of cash payments at your school?
Look no further!
Payments in d6 is here to transform the way you collect payments.
Bid farewell to the endless paperwork, mismanaged receipts, and accounting chaos.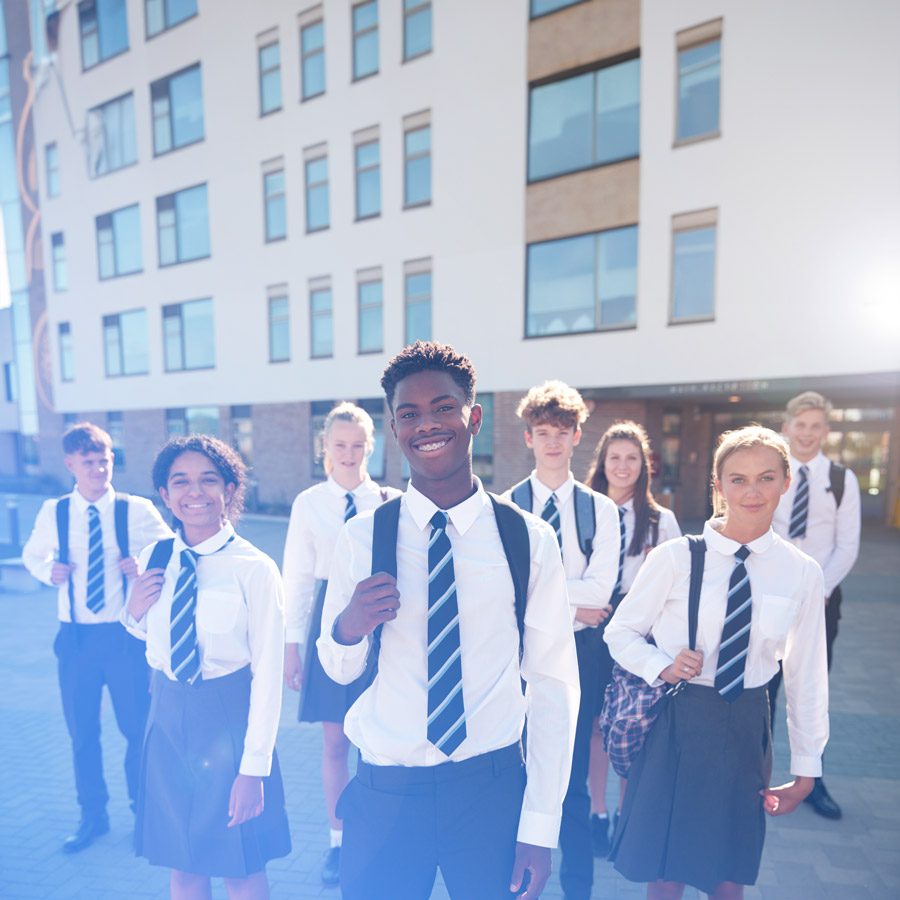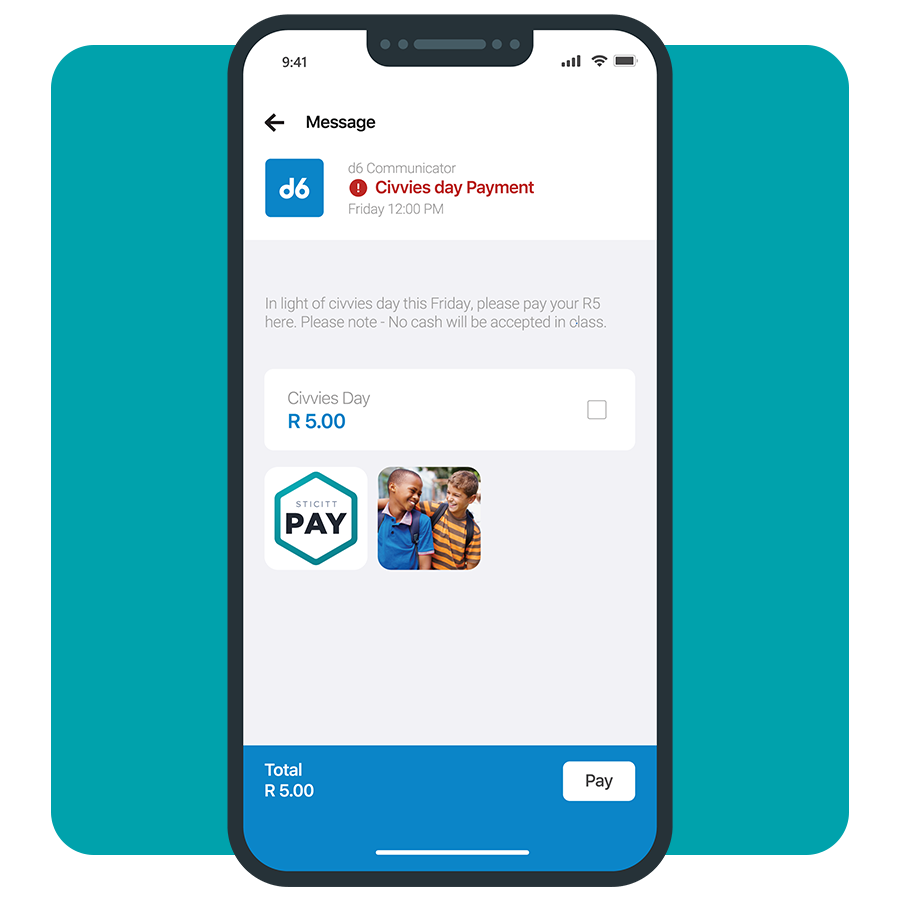 No more cash in envelopes!
With Payments in the app you can pay for:
Sign up for Payments in d6