You don't need to be a designer to create an amazing newsletter with d6 Communicator.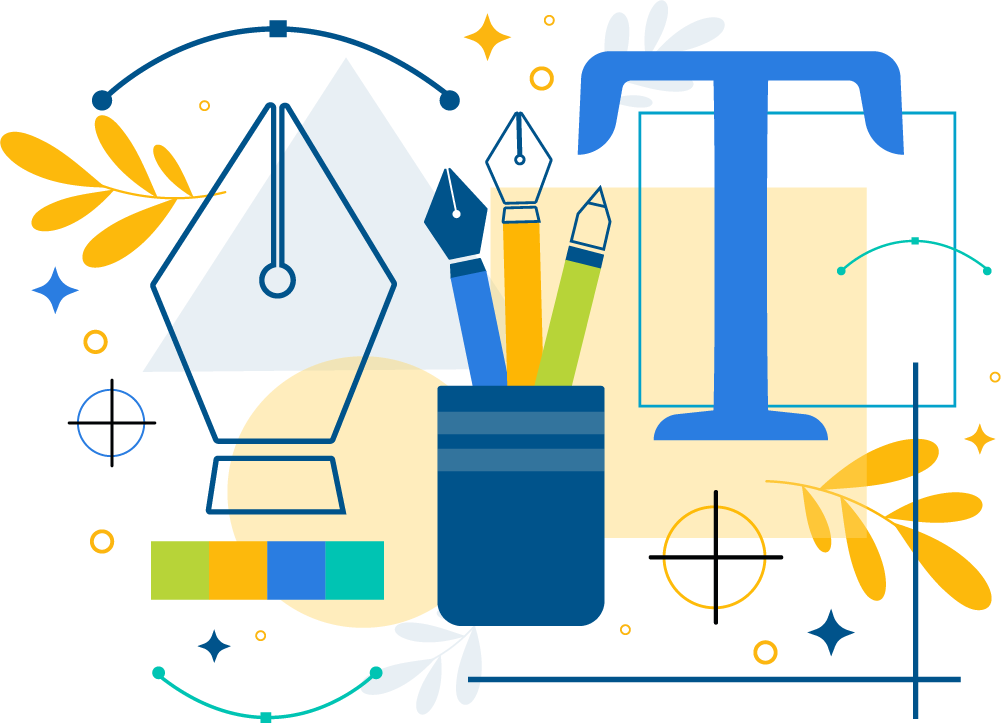 Build your custom newsletter with the following tools:
Create questions/polls to get live feedback from parents, or you can even manage orders
Upload rich content such as videos or Youtube links
Distribute links to your website or social media pages
Invite community members to events that they can add to their calendars
Attach payment items to collect payments for events, tours etc. easily*
Distribute photos that parents can download to their phones
What's in it for you?
Streamlined Feedback: Gather all feedback in one place. View summarised feedback via charts and graphs on the massage dashboard
Save time: Compose a newsletter template and reuse it for future editions.
Keep a record: Newsletters will be distributed through the app, where they can be referred back to.
Eliminate handling cash: Manage your payments online*.
* For schools that have enabled cashless payments
Take it a step further and get creative with d6 and AI:
Use our brand-new Ai feature to generate messages for you! Simply visit d6.co.za/ai and sign up as one of the first users to utilise d6 Ai-assist.
How it works:
Add a text component. 
Compose your message 
Click on the Ai assist button
Decide whether you would like to elaborate, summarise, improve or change the tone