Take your Black Friday promotions 
to the next level with d6's in-App advertising.
Discover the ultimate channel for reaching your target audience like never before. With d6 In-App Advertising, you can propel the potential of your Black Friday campaigns to new heights.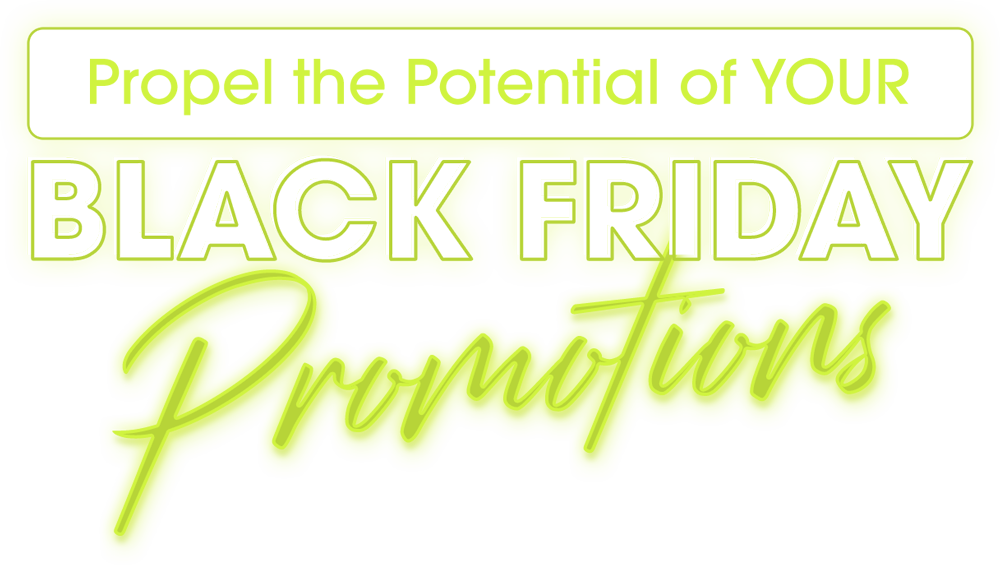 Don't miss out on this game-changing opportunity to maximize your profits and engage customers in a way that sets your brand apart.
Elevate your Black Friday strategy with d6 and make this year's event the most successful one yet!