At d6, we believe in the importance of effective communication between schools and parents to foster a supportive learning environment for children. Research has shown that informed and involved parents lead to improved academic outcomes and overall well-being for children.
That's why we would like to offer our support in facilitating this critical aspect of your school community. Throughout the following monthly "Insider Scoops", we will share our 20+ years of experience and findings regarding effective communication, and how d6 can be used in helping you to communicate optimally with your parents.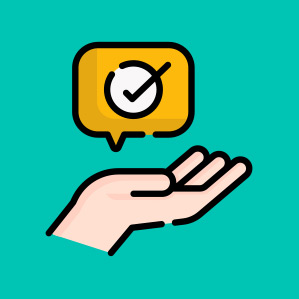 Start or continue communicating with your parents via the d6 App. Radio silence creates anxiety among parents- so keep engaging with them and keeping them informed.
It's important to be aware that If you want to connect with your parents in a meaningful and impactful way, you need to target the right audience, with the relevant message, at the ideal time using the appropriate channels.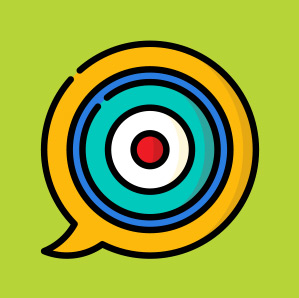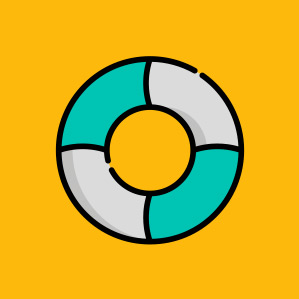 Did you know we provide free online training and e-learning courses that will empower you to use the platform to the best of your ability? Please contact support for more information.
If you would like us to help you to generate content regularly, keep your audience lists, calendars and resources up to date and more, our communication value added service product might be for you. Send an email to sales@d6.co.za for more info on this!