Like knowledge is to learners, quality data is to sound decision-making and efficiency.
Not only applicable to the business world, the role of data in education has become a crucial component within basic education, particularly regarding the statutory requirements required by the Department of Basic Education (DoBE). The
Fourth Industrial Revolution
(4IR) encourages society to look beyond technology and focus on impacting the people surrounding them – whether it be students, parents, colleagues, or the broader surrounding communities.
The role data plays in education.
In today's world, time is a valuable resource- of which we never seem to have enough. This is why d6 strives to enable schools to find secure, improved working methods that optimise people resources, enhance learner outcomes and drive data-based decision-making.
A school's compliance with the South African Administration and Management System (SA-SAMS) and the Learner Unit Record Information and Tracking System's (LURITS) quality of data and adherence to the deadlines stipulated by the DoBE should be an ongoing priority for schools. In addition, schools need to ensure their data is hosted and accessed securely online and validated live. 
Other than hefty penalties and fines, poor data quality can profoundly impact a school's operations, performance, and reputation.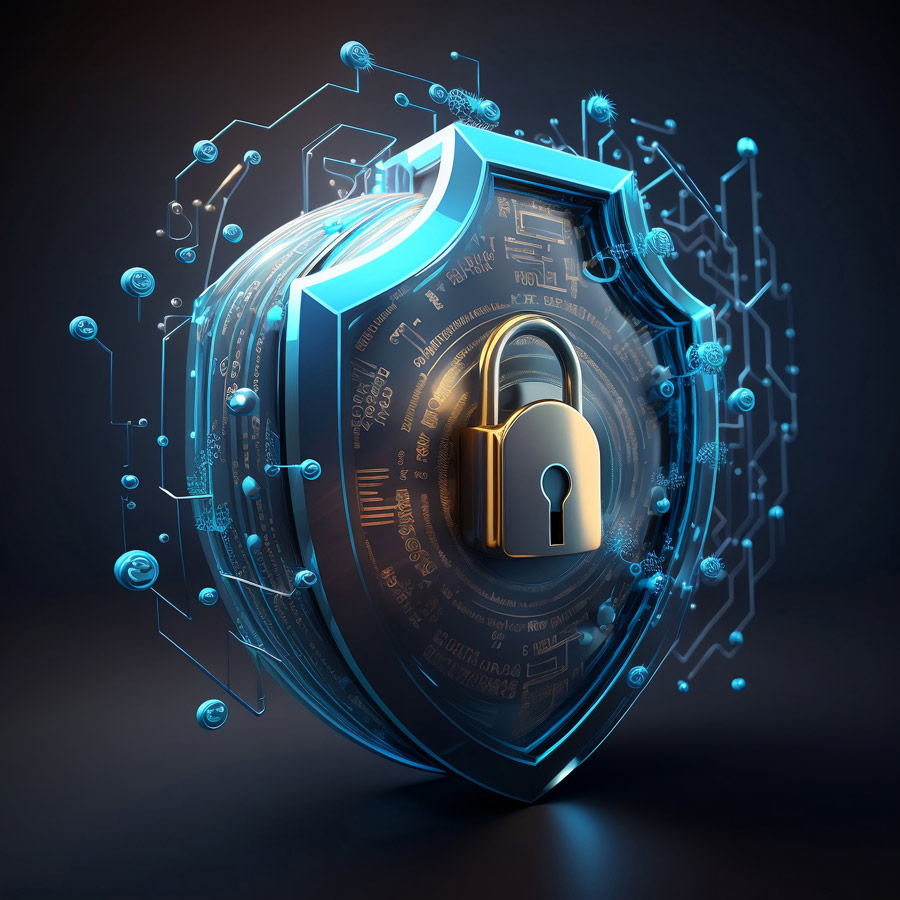 Looking beyond data for data's-sake 
Apart from helping to mitigate risks, data can also provide insights and highlight improvements to a student's educational journey.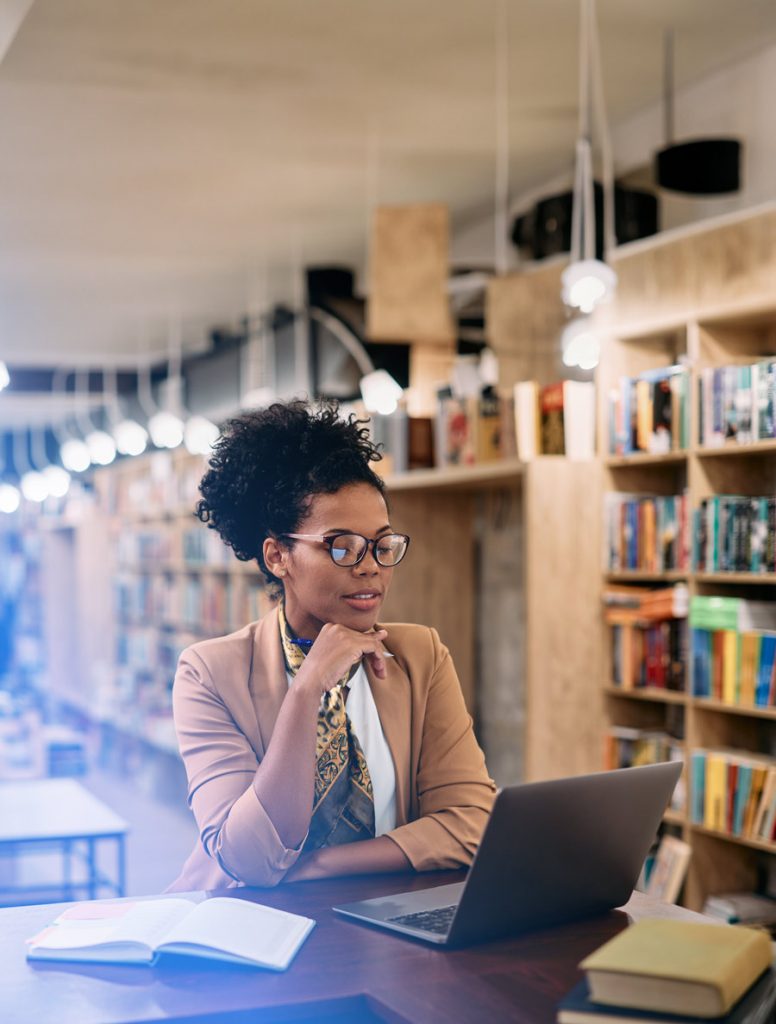 Imagine a solution that can:
Effortlessly mail report cards
Centrally manage your curriculum
Communicate effectively with the student's parents
Eliminate paper-based documentation that can be easily lost
(While saving on costs and maintaining compliance)
Imagine a community wherein:
Parents support each other with school trips booked via a secure ride-sharing platform

Local communities are enriched 
(While benefiting from rewards and cashback)
What if these 'wishlist items' were to become a reality? With d6, they do! 
At its core, d6 is motivated by helping schools focus on their passion for inspiring learners and providing quality education to future leaders.