d6 - The First School Communication Platform from d6 to Integrate with AI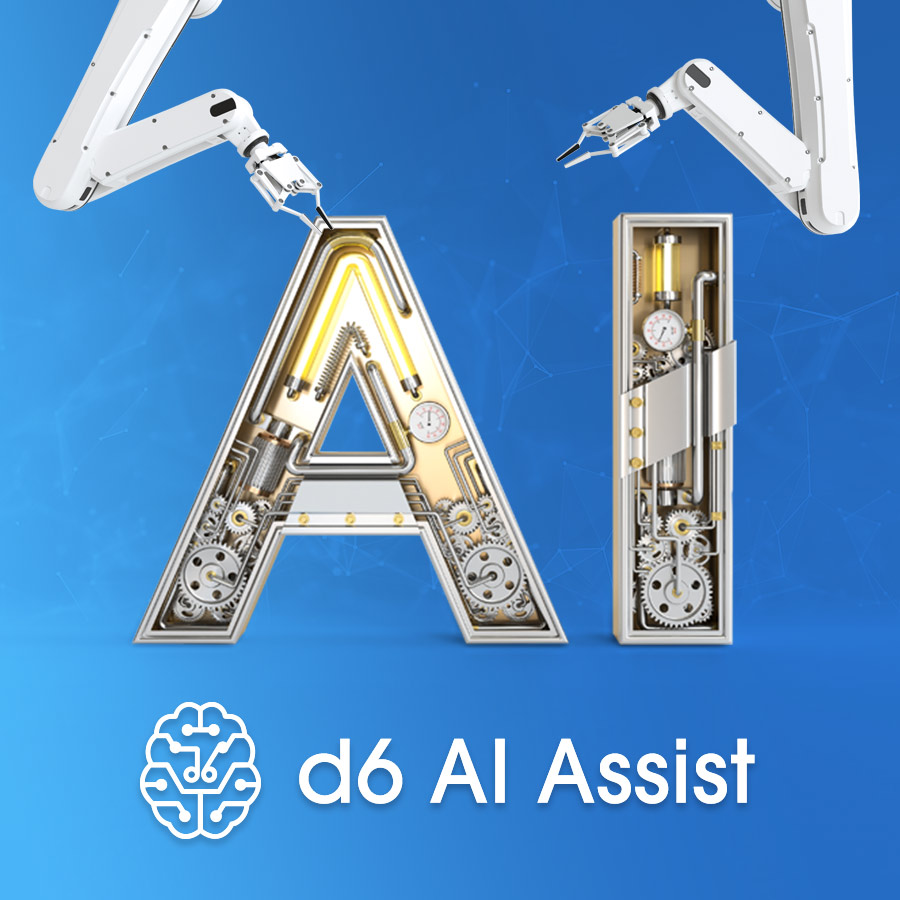 Cape Town, Stellenbosch, June – d6, the leading school communication app, proudly unveils its groundbreaking incorporation of Artificial Intelligence (AI) technology into the latest released version of their communication platform.
Recognising the immense potential of AI, d6 has leveraged this cutting-edge technology to transform the school management landscape. By harnessing the power of AI, d6 has taken its app to new heights, revolutionising communication, fostering engagement, and streamlining administrative tasks. This integration creates a collaborative and connected school community like never before.
The AI-Assisted Writing feature, seamlessly integrated into d6's communication platform, offers an array of communication tools that significantly enhance content generation for system users. With the ability to input prompts, users can now generate engaging messages in various tones and formats, catering to the preferences of end users.
At d6, ensuring the privacy and security of users is of utmost importance. The AI integration adheres to the highest data protection standards, complying with all relevant regulations and safeguarding the confidentiality of personal information.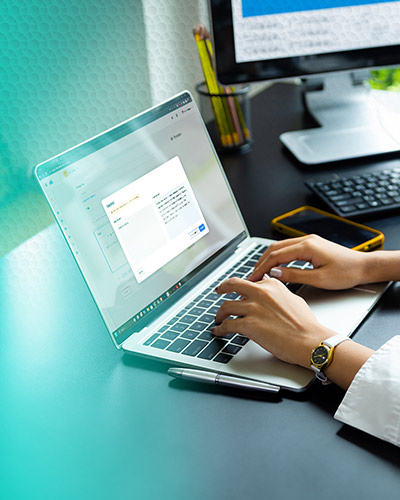 "We are thrilled to be at the forefront of school communication technology by being the first to introduce AI into our d6 platform," said Gert van der Walt, Chief Product Officer at d6. "By harnessing the power of AI, we aim to strengthen connections, enhance engagement, and create a more efficient environment for all stakeholders involved."
With a steadfast commitment to innovation and excellence, d6 has garnered the trust of over 2500 schools in South Africa. The incorporation of AI into their communication platform solidifies their position as pioneers in the field, reaffirming their dedication to providing cutting-edge solutions that elevate communication in schools. 
For more information about d6's revolutionary AI-powered school communication platform, please contact d6 at ai@d6.co.za