The values that form the foundation of our brand and how we operate are: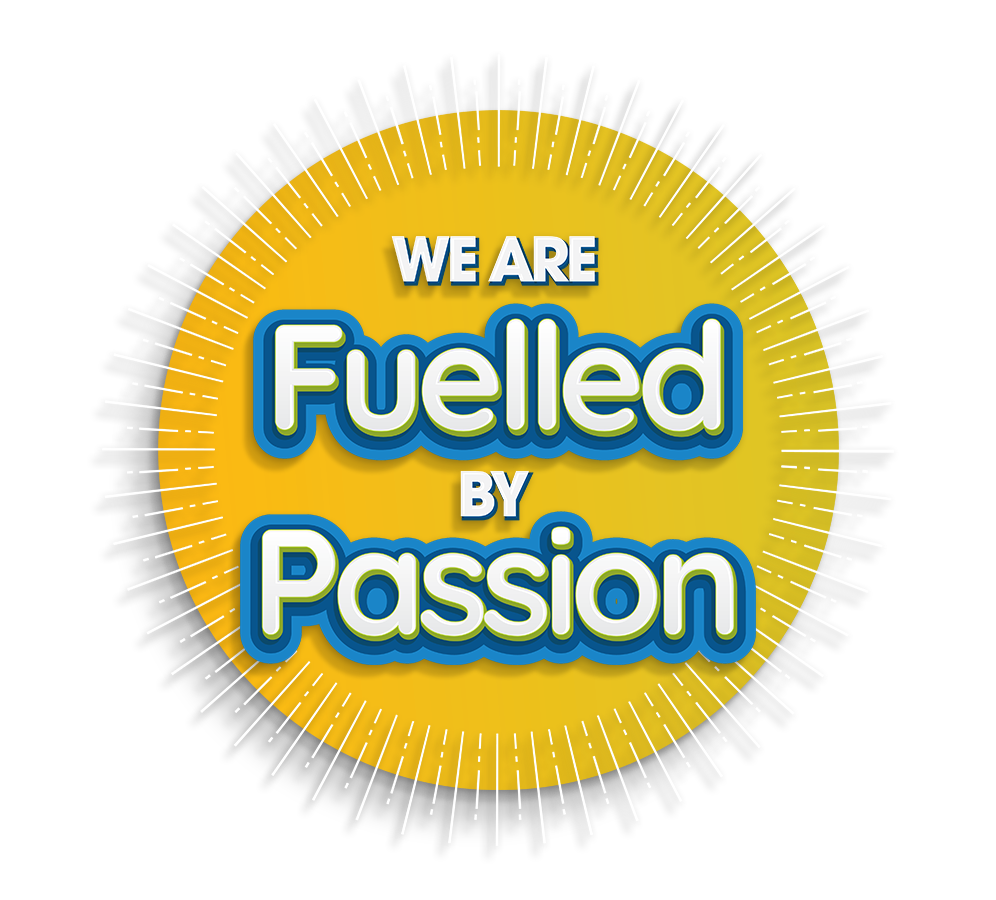 We are fuelled by a passion for growth that drives our dedication, enabling us to continuously make a meaningful impact and strive for excellence in our work.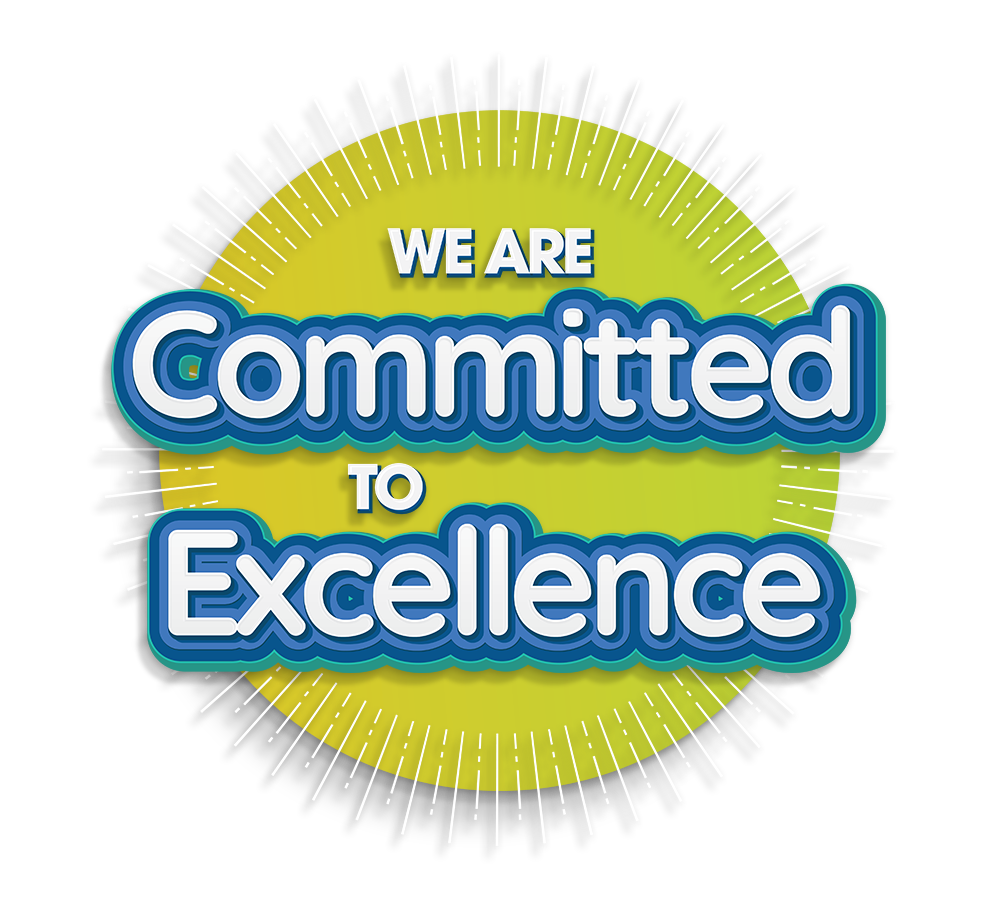 We deliver exceptional results in everything we do by setting and surpassing new standards, embodying a relentless pursuit of improvements.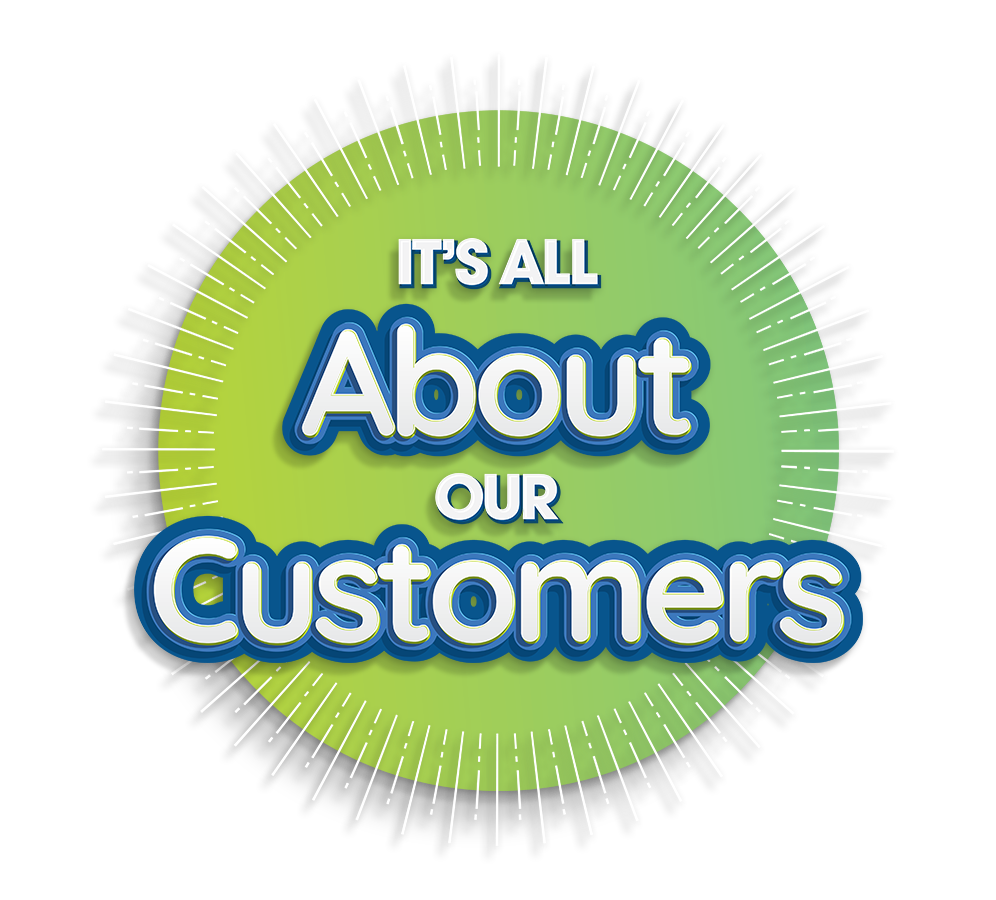 We are devoted to surpass our customers' genuine needs, consistently making decisions that enhance and add value to their experience.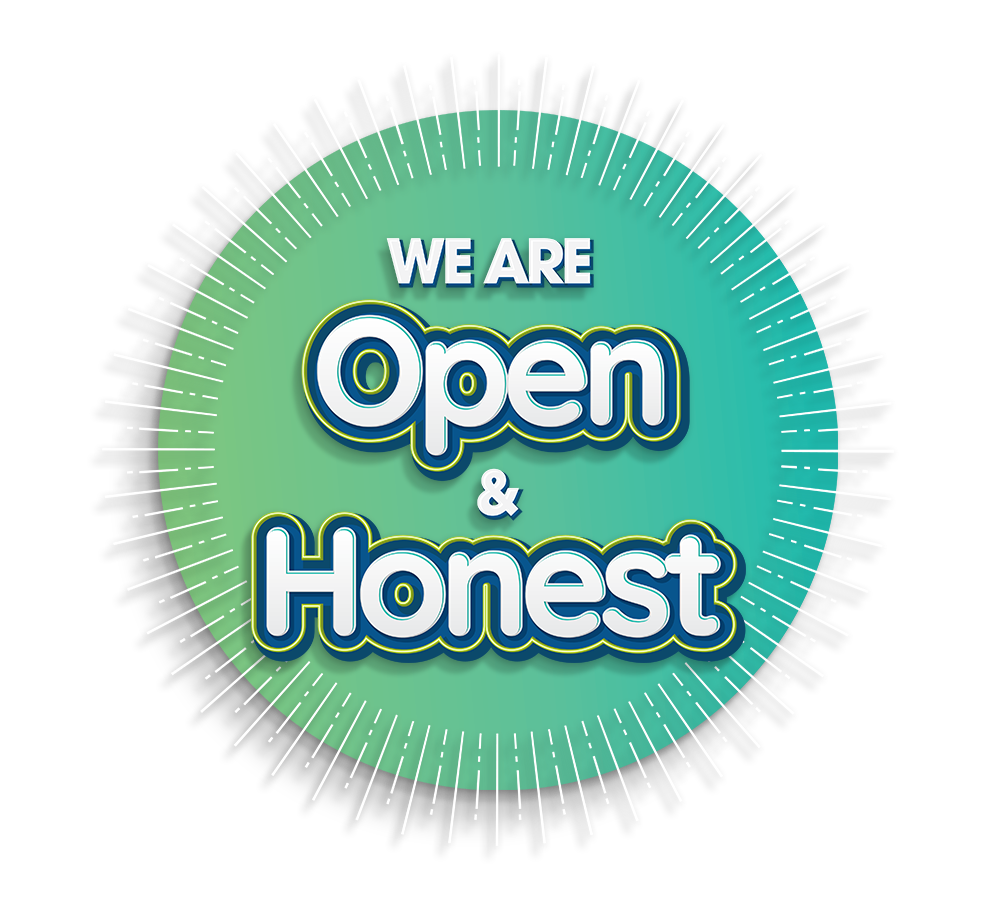 We are transparent in our communication, embracing constructive input and demonstrating courage in offering suggestions, consistently providing clear rationale behind our decisions.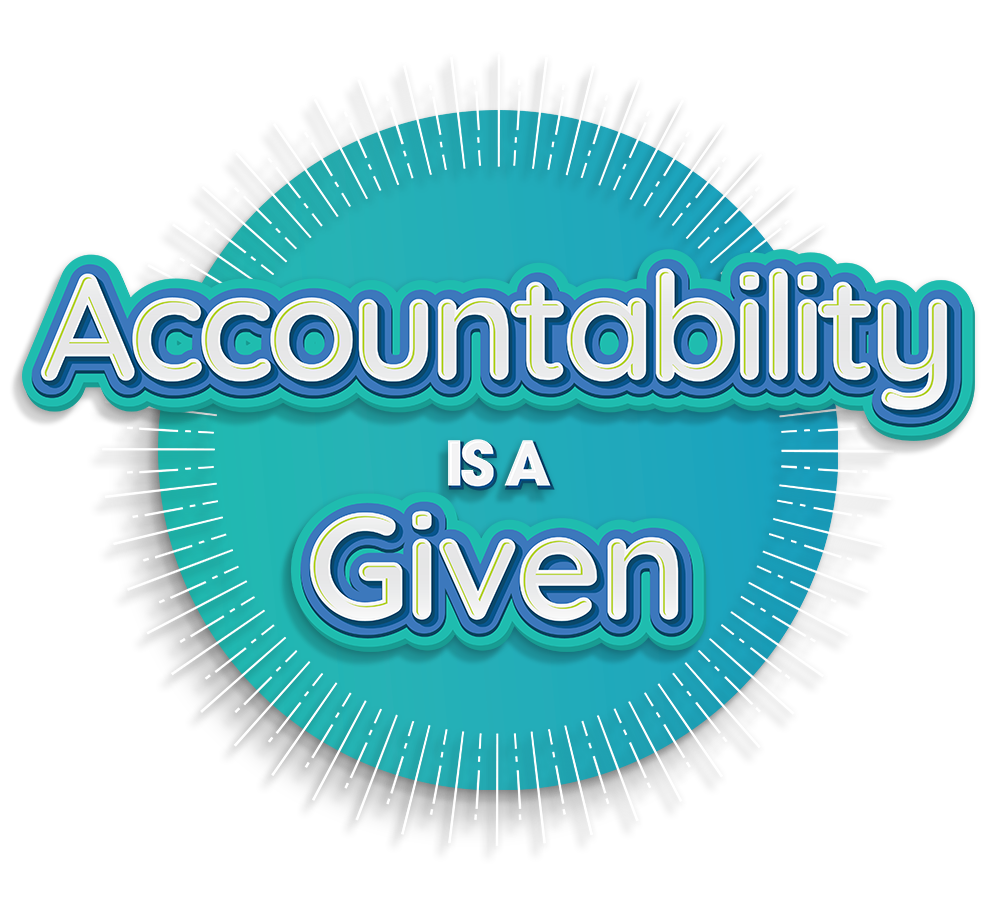 We approach our work with a custodial mindset, we embrace our responsibilities with resilience, and we view responsibility as an opportunity rather than a burden.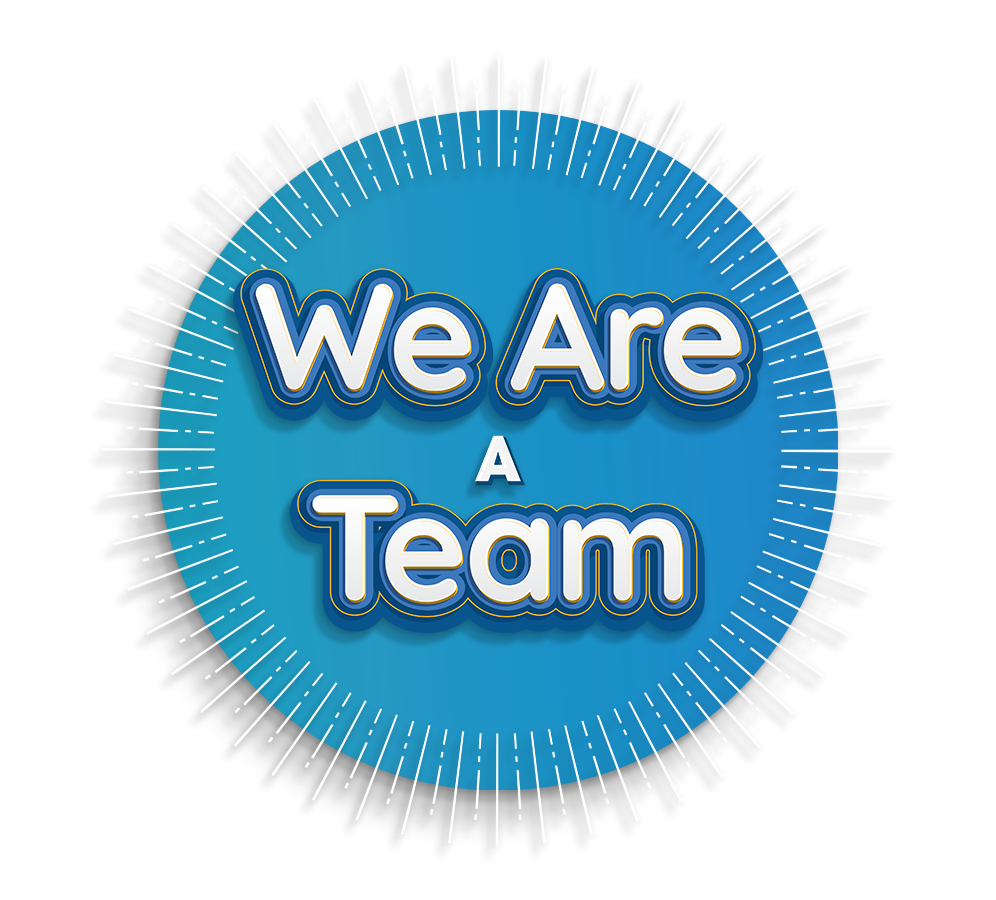 As a team, we are supportive and approachable, we celebrate contributions, and we recognise that we achieve greater results through our collective efforts.