Help Your School Grow with Capitec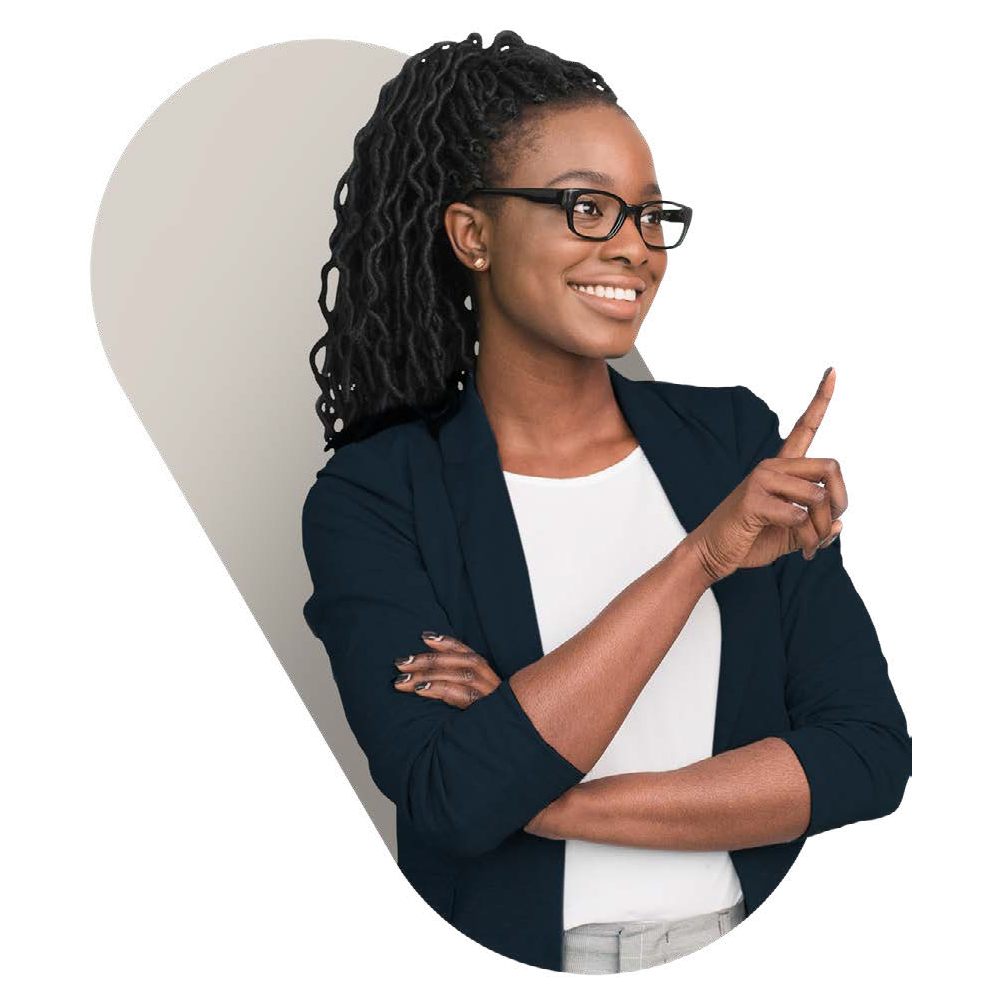 Capitec Business Banking, formerly Mercantile Bank, aligns with the forward-thinking ethos of schools that nurture aspiring entrepreneurs. They understand that building a business requires passion, dedication, and commitment, and they're here to support your growth.
Simplify your banking with their business account, which offers complete control and easy access to all your school's financial needs. For just R6.50 per month, you get one account for all day-to-day business transactions.
Capitec Business has partnered with d6 to streamline school operations. Schools switching to Capitec and purchasing qualifying new d6 products will receive a 10% discount on their monthly software fees for the first 12 months.

Fill in the form below to speak to a relationship banker: