The d6 Ride-Sharing Platform
Catch a lift with members of your school community
The ride-sharing platform is designed exclusively for members within the d6 Community. Here members help each other out by offering lifts to and from events.
Join your community's lift club by setting up a profile on the ride-sharing platform, located on the events screen in your calendar

See available lifts to and from events
Help out by offering a lift to someone requesting a trip
Book a trip if there is one available for a specific event
Request a trip if you need a lift
*This is a community-driven service and relies 100% on the parents of the school.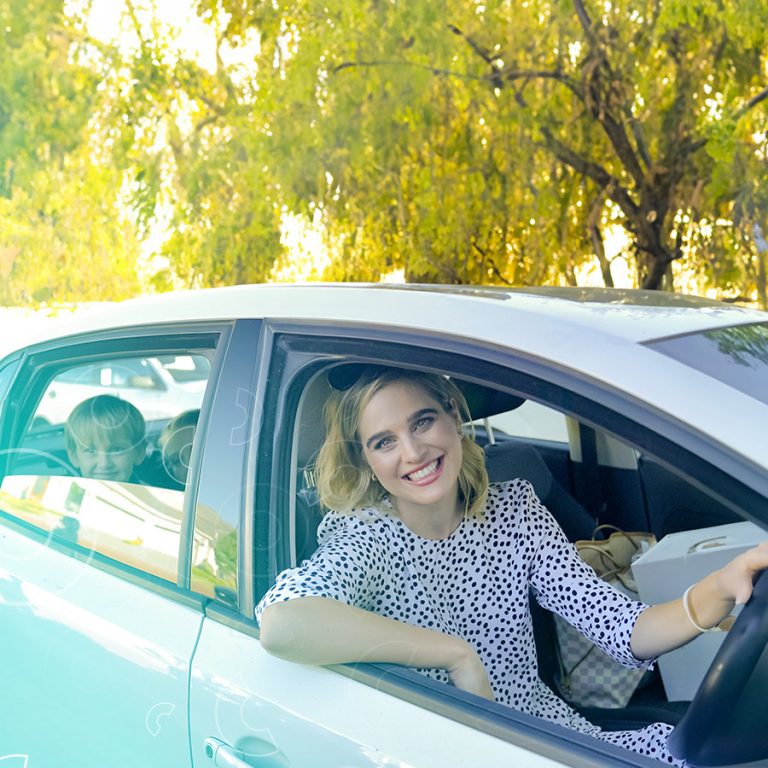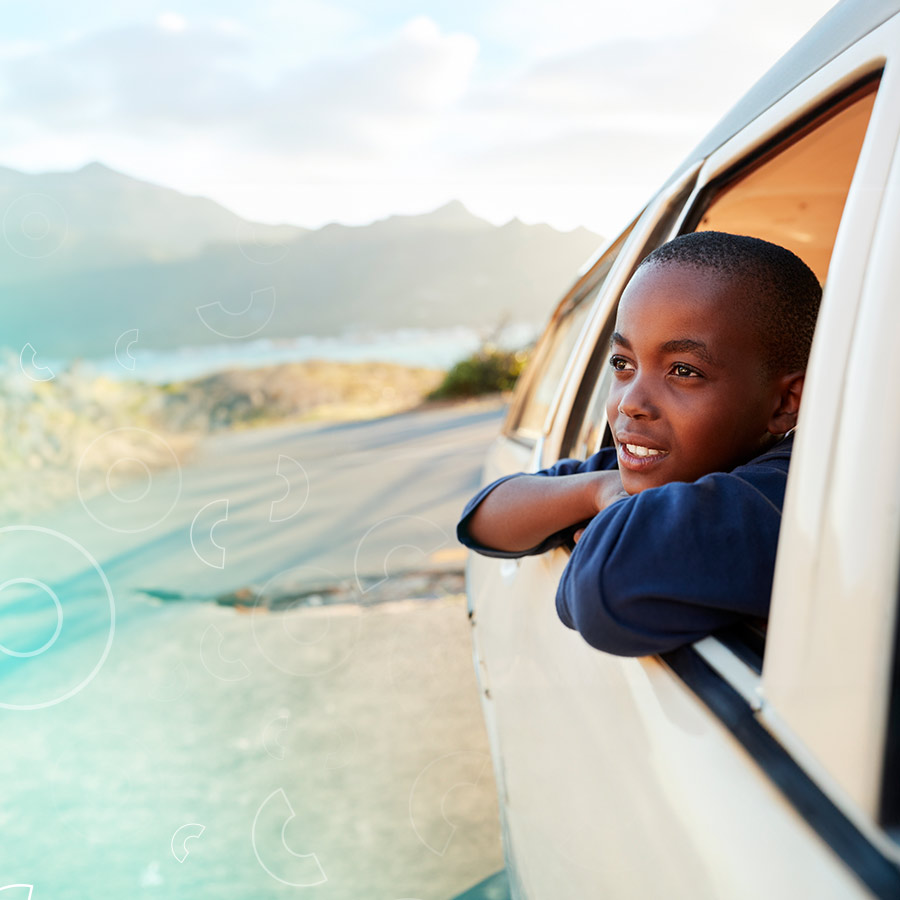 FREQUENTLY ASKED QUESTIONS
Other important information